RapidLash® is celebrating 15 years of serums, smiles and sunshine! A portion of every RapidLash® purchase in 2023 will support Project Purple to fund research into the treatment and prevention of pancreatic cancer.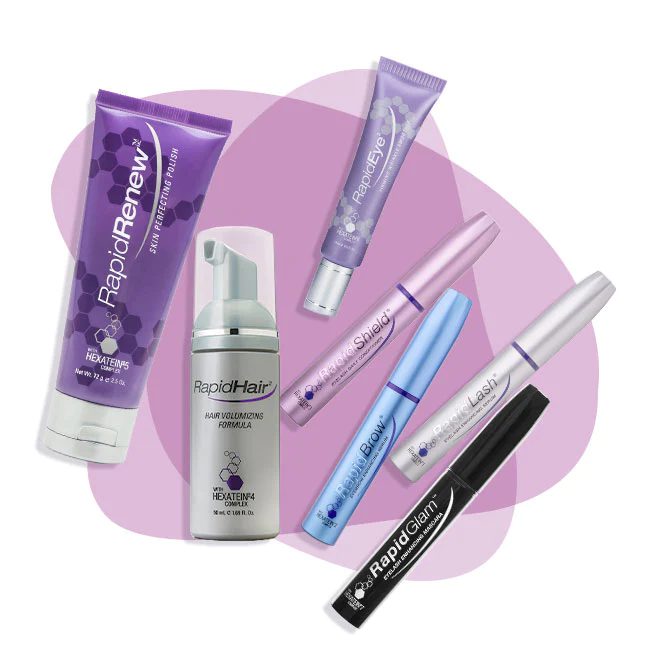 PRODUCTS THAT PRODUCE.
TIME TO TAKE CARE OF YOU.
The award winning RapidLash® family of products are trusted by millions for their safety and efficacy. Let our products be part of your daily routine of looking great!
BROWS ON FLEEK!
Eyebrows are so important to your overall beauty. They frame your face and make you look more youthful. Enhance the appearance even further with RapidBrow® and regain those beautiful looking brows!